pre, intra & post
training
Performance Box has been built by athletes for athletes, we know how important getting the right nutrients in your body around training is so we've developed a product to help enhance your performance at each stage of your training.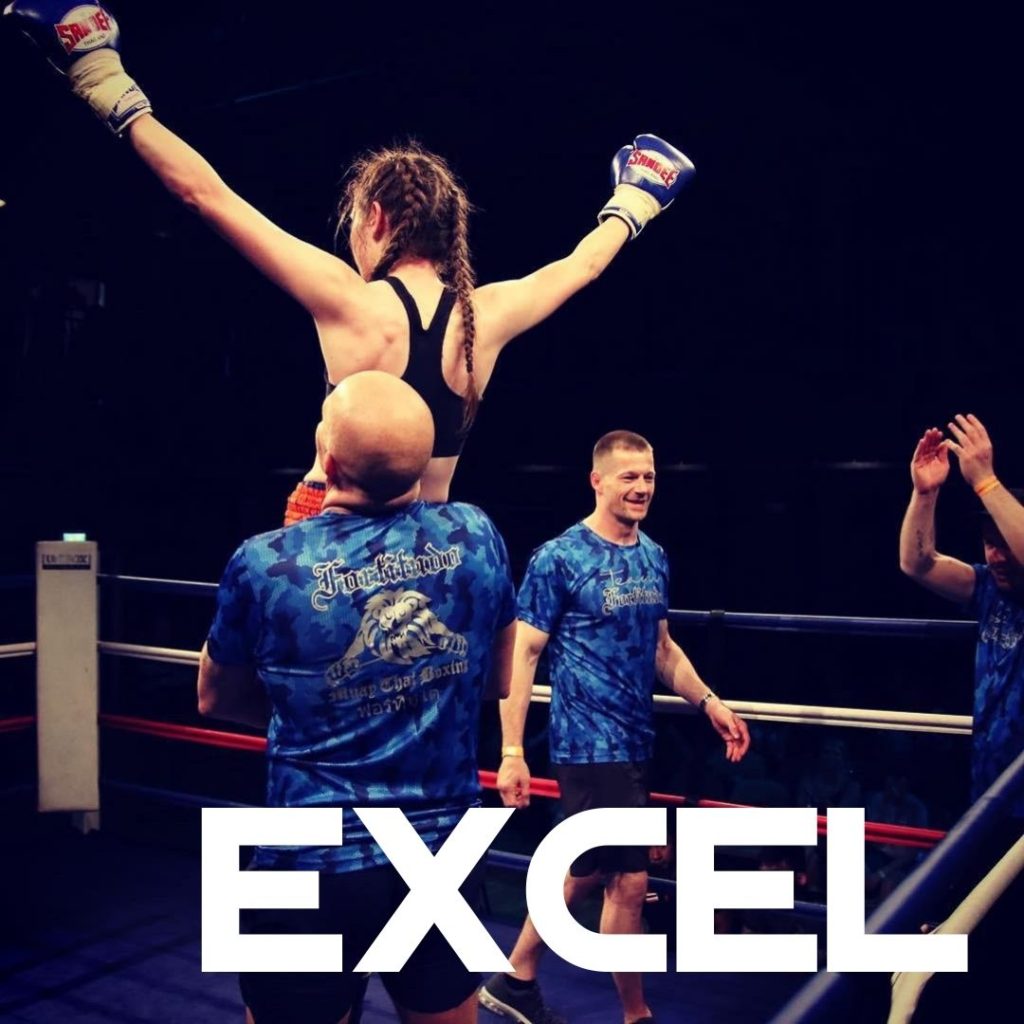 We founded Performance Box to take the guess work out of finding the right products to improve your performance. Our subscription experience gives you peace of mind in knowing every month we've got your supplement needs covered.
No contracts, no direct debits, cancel anytime. You can keep your subscription going for as long as you like, or not. The balls in your court.
the original performance box
Most frequent questions and answers
3-5 TRUEMAN ST, LIVERPOOL, UNITED KINGDOM, L3 2BA
Email : enquiries@performanceboxsupplements.co.uk